This totally hits the spot on this Friday. (Thank you honey!)
The kids have been sick...Explosive throw up...You get the picture :) Sometimes I start feeling like we're never going to get well. Someone's always sick. I suppose it's this crazy season. I think I'm ready for spring! I've already had my eye out for some Easter outfits...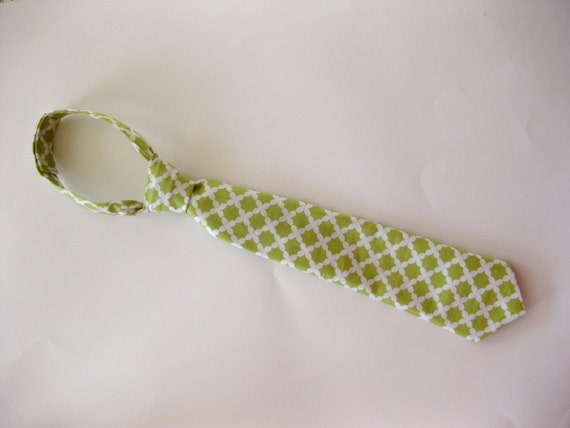 Hope y'all have a nice, restful weekend!